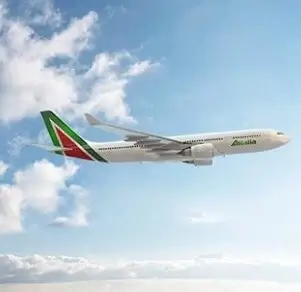 NCC Rome rental car with driver is ideal for the people who have to move frequently for working needs of for other reasons and for the people who need to entrust themselves to a prestigious and exclusive mobility service which consent them to make displacements to/from airports, ports and train stations, easily, quickly and economically advantageously, they can have professional, reserved and elegant drivers, who guarantee the image wanted by the professional man and business man.

Our rental car with driver service, because of response to the growing request, treats with a lot of care transfers to/from Fiumicino Leonardo da Vinci airport (FCO) because it represents the most important benchmark of planes of Rome and Middle Italy.

Because of huge request, NCC Rome want to cover all destinations. The transfers to/from Fiumicino airport can be considered one of our strong points about our rental car with driver service.



Rental Car with Driver to Fiumicino AirportDrivers will allow you to reach quickly the airport, because they know the road conditions and are always on time. Rental car with driver service in Fiumicino airport offers good drivers who accompany you nicely to any zone in Rome or to any other destination you indicate. NCC Rome rental car with driver is the best solution for people want to avoid long queues round about taxi or to meet a traffic jam.