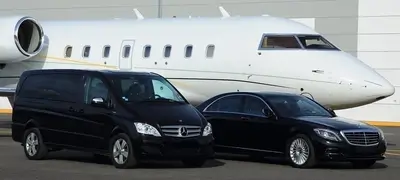 Finally in Rome and in its provinces you can utilize rental car with driver, Rome Airport Transfer prices are very advantageous, without renouncing a quality product. NCC Rome car rental with driver is a service that make you save time when you go to a place from another place, with a lot of comfort in our cars.

Also, the presence of our drivers are is a big comfort , they help you and give you advice, and show you the best options for an appointment in Rome. Rental car with driver is the ideal service for the people who have to move in the same city in the same day.

Therefore, the presence of a hopeful person like a NCC Rome driver who waits for you when you come back from an appointment, is a good advantage to save time and to handle the engagements without anxiety and stress. Rental car with driver is a service for all the people, for transactions, for recreations, or for the other needs, for the people want to move without stress and inconveniences. Rental car with driver means to be quiet to rent a car which has all the comfort, and means to have a serious, safe and professional driver.



Rome Airport Transfer is a service consents to the costumer to reach his destination on board of a reliable and comfortable car, you can rely on the driver's responsibility who worries about all the details of the journey , having a perfect knowledge about the territory, and using the navigation modern system that have all the our cars. The customer only has to indicate the place of taking and the place of destination, so, during the route you can make a call and organize your agenda, or simply enjoy a route peacefully.