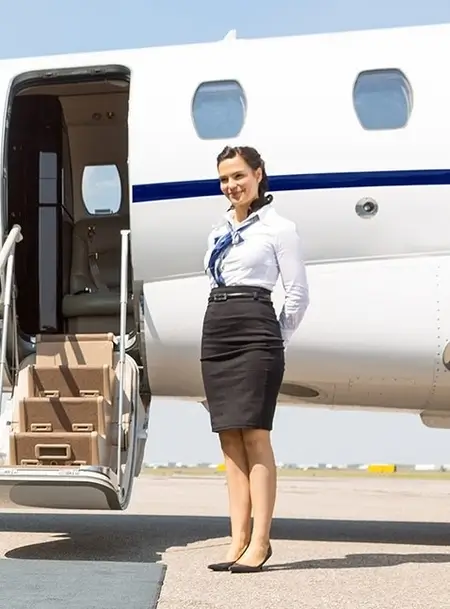 Private Taxi service, offered by NCC Rome, is an ideal alternative for the business man and tourists who want to move in the city and in the vicinity of Rome without wait for a taxi and queue to catch a public taxi in places like train stations or airports.

NCC Rome private taxi is a comfortable and advantageous service, we suggest the object to guarantee an higher grade for the urban mobility. Private taxi, like public taxi, travel on bus lane and blue precincts, but compared to public taxi we can offer more comfort, more driver's professionalism and best rates than them, without surprises when the services are given.

To this end, to fulfill and reply to a big request, NCC Rome offers a private taxi service with competitive prices, we do not afraid by public taxi tariffs because our offers are qualitatively superior.



Private Taxi in RomeNCC Rome private Taxi compared to public taxi, boasts professionalism, style and knowledge of the his staff, which is always careful with customers and replies to their request. The user of private taxi enjoys for a big comfort, relax and safety of our offer. Private taxi service can boasts for the big quality of the product given to costumer, NCC Rome gives good and luxurious cars, with optional extra, we can make your displacement very pleasant without stress.